Congratulations on taking part in this wonderful event! Everyone who Registers for the WESAK event will also receive a personal invitation to order our special event attuned Walking Terra Christa Divine Light Language Code charged Rose Quartz Crystals and/or Pink Flame Infusion Sacred Space Spray at a 15% Discount. (Please scroll down to preview the items in our ETSY store. After you order your event tickets you will receive emailed information on the coupon code to use).
WESAK EVENT ENROLLMENT OPTIONS
Audio MP3 Digital Recording of the live WESAK EVENT will be available after the ceremony to all who register.
SUPPORT DONATIONS: IF YOU DESIRE TO DONATE MORE THAN THE TICKET EXCHANGE SHOWN, SIMPLY INCREASE THE QUANTITY AT CHECKOUT.
——————–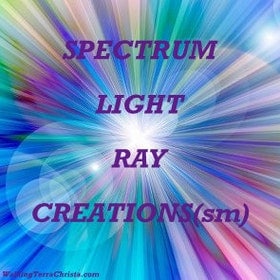 Our store's shipping department will be CLOSED as of NOON starting the week of Monday May 8 through May 14. You can PLACE orders during that week but they will not be shipped out until Tuesday May 16. *We do not use ETSY to complete your payment, instead it is done via email by us.  So please order early to insure arrival.